QR codes with logo, customized for your branding!
Send us your data and the logo to embed.
We create a free offer (including meaningful draft images)
You get your customized QR code with logo in print quality (EPS, SVG, PDF, PNG and JPEG)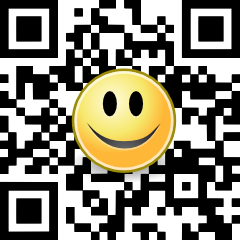 Procedure
Request an offer (free of charge and without obligation)
Just fill out our offer request form with the needed data.
What happens after sending your request?
If there are any questions from our side, a technician will contact you by email. We create the drafts of your logo QR code and send it along with the offer. If you like it, just send us another email to place the order.
How do I get the QR code files?
You will receive your logo QR code files via email (normally within one day, also on weekends). We may prioritize your order to deliver your files even faster, just tell us if you need the QR code at short notice.
What is the price for a QR code with logo?
We create an offer (free of charge and without obligation) to inform you about the price. The price is based on the effort we need to make sure the QR code works correctly with your logo and how much time it needs to embed it. The standard price is € 59 (non-US customer) / US-$ 80 (US customer) excl. VAT. Please note that we offer huge discounts if you need several QR codes with the same logo but different contents.
How can I pay?
You will receive an invoice via email. You can easily pay by bank transfer (preferred) or PayPal. Free invoice posting is included if you need a printed copy of the invoice (just inform us about it when you place your order).
Useful information
How it works
A logo is placed on a normal QR code (ideally centered on the code). The logo size can be up to 1/3 of the edge length of the QR codes.
There are certain areas of a QR code that should not be covered to keep the code legible for a broad selection of QR code scanners. Don't worry, we'll take care of that for you!
The information in QR codes is stored redundantly so dirty or partially destroyed codes can still be scanned correctly. Thanks to error correction, we can create logo QR codes (also called "Design QR codes", "Custom QR codes" or "Art QR Codes"): A part of the QR code graphic can be covered by a logo and the code can still be scanned correctly.
What you should take care of
Logo QR codes are not only simple black and white graphics like normal QR codes. Therefore a high resolution and a graphic format suitable for printing is needed (vector format).
We deliver your logo QR code as SVG, EPS and PDF file to ensure everything looks good for all sizes. Of course, you will get additional raster graphics (PNG, JPEG).
Contact
Contact us today if you have any further questions about our services or need an individual QR code solution:
Some references and examples
Brand recognition based on company logo and design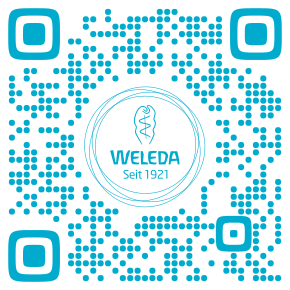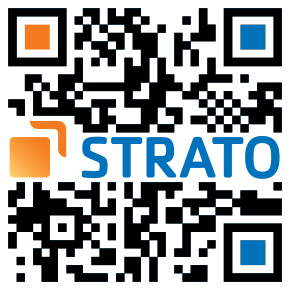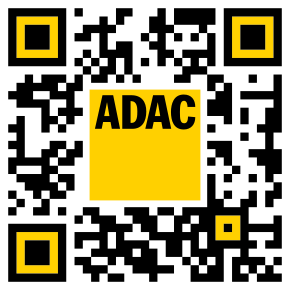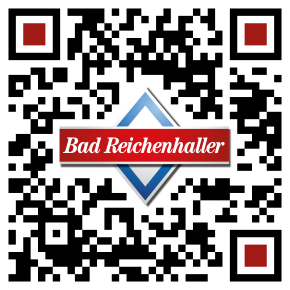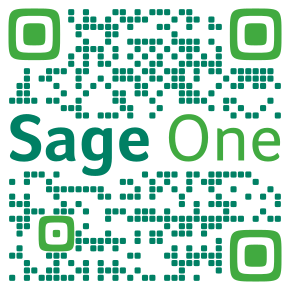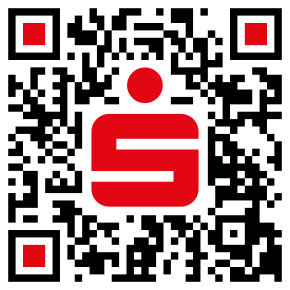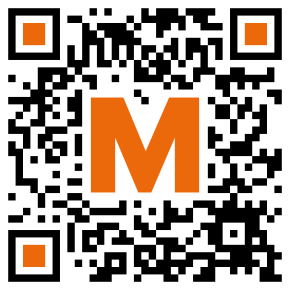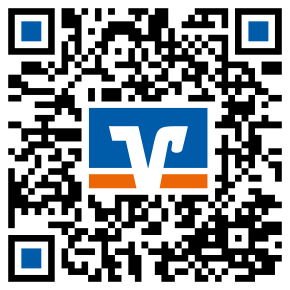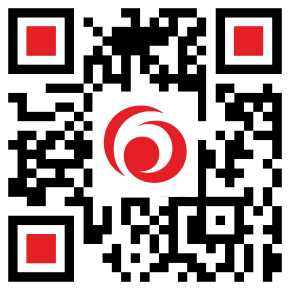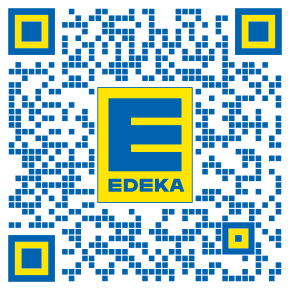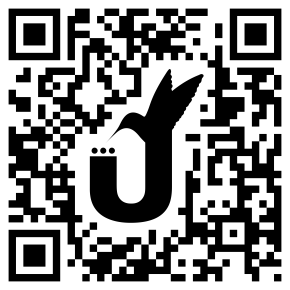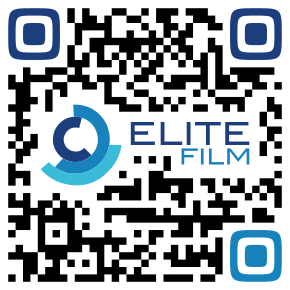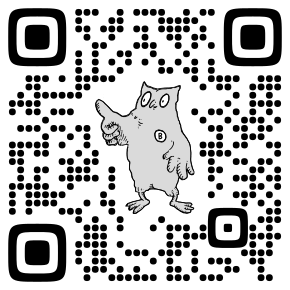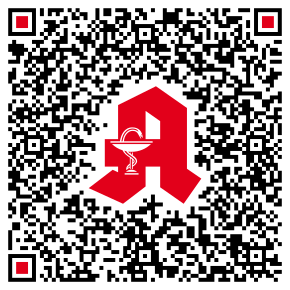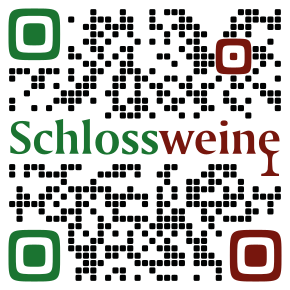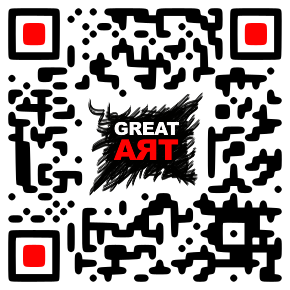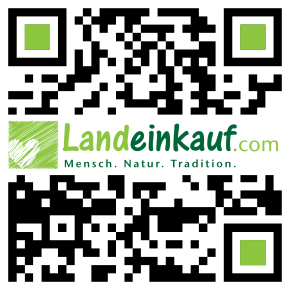 QR code generator – Our QR code logo service
QR codes are a great marketing tool. Their unusual appearance is raising awareness, they are progressive and can be scanned in seconds with almost every smartphone. A logo QR code works even better for most advertising purposes. The graphic creates additional attention and shows the user whom or what to expect before scanning it. A perfect way to brand your QR codes and connect the information with your company.
QR codes with images are raising awareness and are user-friendly
QR codes make it amazingly easy to access information, no matter where the user is. The smartphone is at hand everywhere, and a QR code saves time-consuming and painful typing of long and complicated web addresses. Their biggest advantage, the high density of information (technically, they can store almost up to four kilobytes) combined with the ease of use, is also a disadvantage of QR codes: They can be read at a glance by machines, but humans don't see what's in them.
QR codes with logo solve this problem. A corporate design creates trust and shows the users who or what they can expect behind the graphic, and thus lowers the barrier to scan the codes. You can't reach your potential customers via mobile marketing in a better way, directing them to your information.